The MESH (M akers E ducation S ocial H ack) program is a SokoTech initiative aimed at trainers who work with young people in programs for social inclusion. Its objective is to launch a scalable experience for libraries, community centers, civic centers, schools and other public or private facilities. It consists of an online and universal access training program based on the Maker philosophy and open source ethical tools. From digital manufacturing and rapid prototyping, it seeks to generate emancipatory learning environments for young people. Each of the knowledge capsules made for the project has been developed by leaders in Maker education and social inclusion.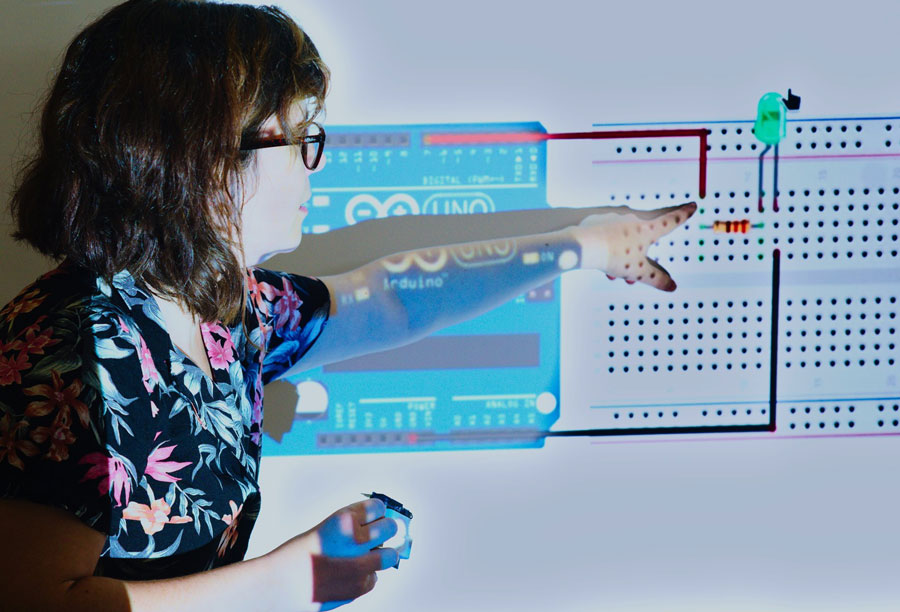 Through these, each trainer learns and is capable of awakening interests, passions and strengths in young people, putting at their disposal the latest technologies, knowledge and skills to allow them to carry out a project of interest to them and their community.
MESH begins as a pilot program in collaboration with the Pare Manel Foundation in the Verdum and Nou Barris neighborhoods (Barcelona) and the support of the Barcelona City Council.