---
Partner
P2LAB
---
Year
2020
---
Area
FashionTech, Wearables, Materials
---
FashionTech Lab


p²LAB an experimental design platform and laboratory created by – Petra Sochůrková a Petra Garajová combine architecture, fashion and design thinking and focuses on material research combined with passion for using new technologies. The laboratory brings together and presents the work of international designers at the borders of different artistic disciplines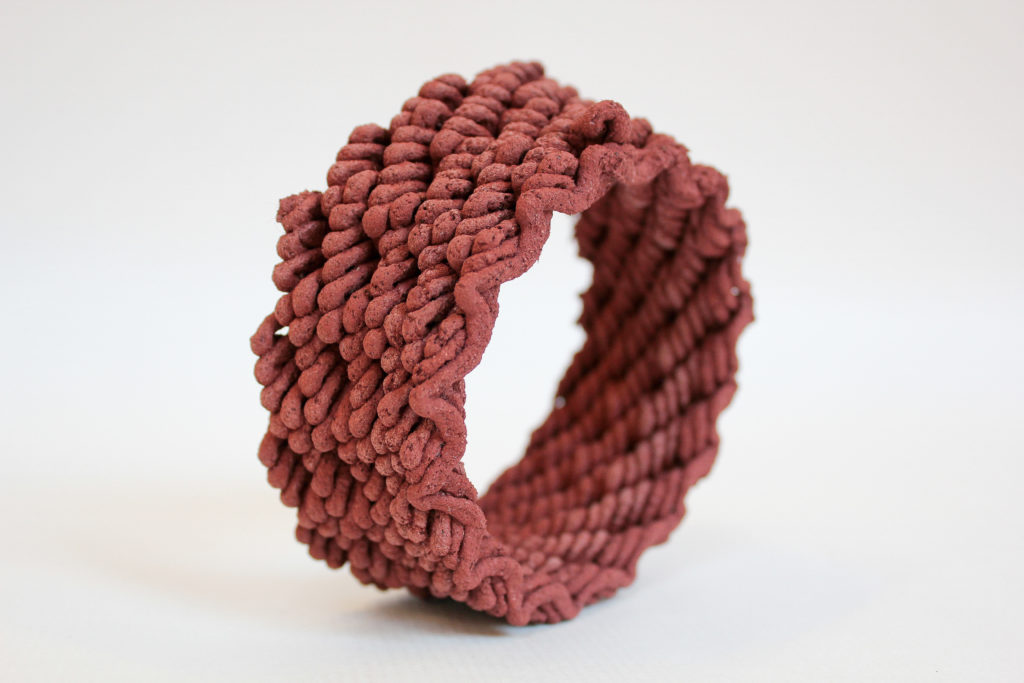 p²LAB is a project started by two designers sharing the same name and interest in answering questions through design.
At SokoTech, this FashionTech Lab is leaded by Petra, A Slovak experimental designer and material researcher.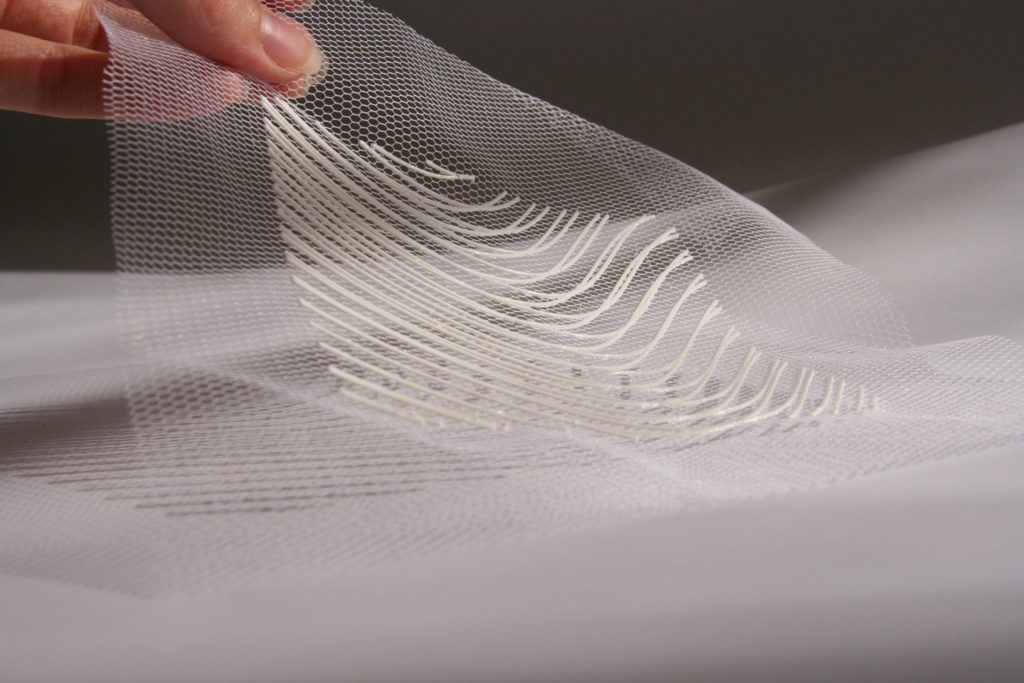 Over the past years of her architectural studies in Prague, she has encountered different perspectives of "architectural" thinking. The main focus of her research is to rethink the textile industry and the environmental impact of architectural materials through biomaterials. At the same time, she observes the close connection between nature, technology and new spatial forms.
In addition to individual projects, the design platform also seeks to establish collaborations with local and foreign designers, artists and other researchers. Design experimentation thus spans different mindsets, creating new specific projects.
The aim of the laboratory is not only to use new technologies, but also to inform the public by their current implementation in art. Through discussions with various contemporary artists, it tries to point out the uniqueness of their work.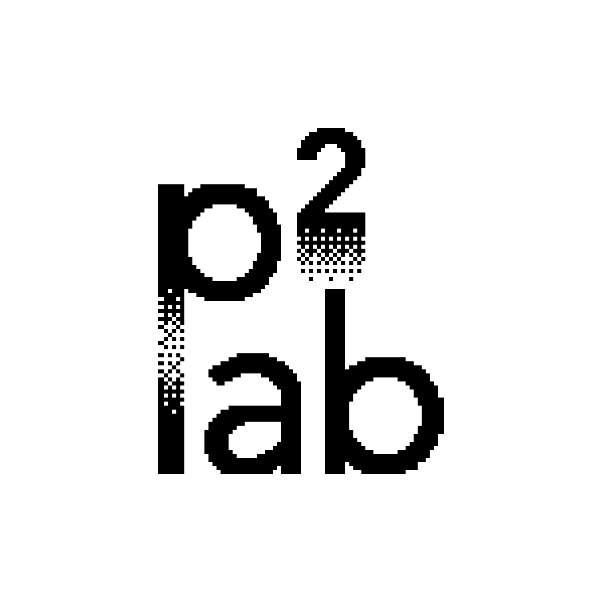 For more info petragarajova.com