---
Client
GSMA L'Hospitalet
---
Year
2016 - Present
---
Area
Technology
---
GSMA L'Hospitalet
LA REVOLUCIÓ DE LES COMUNICACIONs MÒBILS.
With culture, we transform education to transform the world.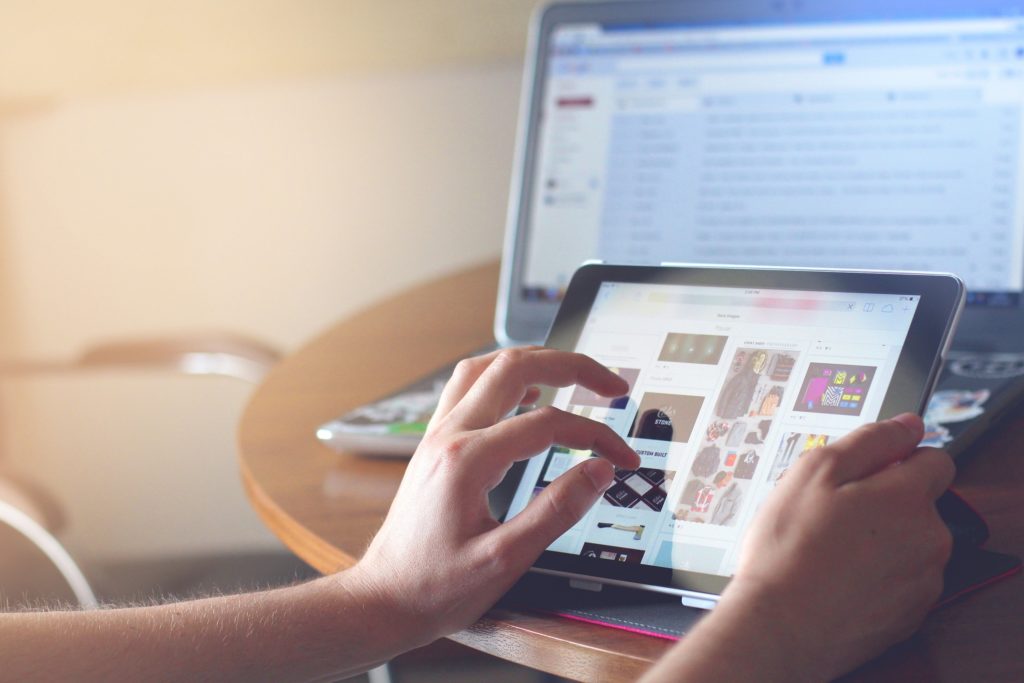 Annual programming week at the MWC, addressed to the general public who, with the technology thread, brings together scientists, technologists, sportsmen and professional training students. It also includes workshops specific to unemployed/attached people, designed to show how technology can offer job opportunities. The central act is essentially aimed at young people, a collective essential for social and economic transformation..