---
Client
SokoTech
---
Year
2014-2021?
---
Area
Education, STEAM
---
Maker Faire Barcelona & Girona
Maker Faire is the greatest event of digital creativity and invention concerned to tackle and solve the great challenges people are facing in a progressively complex society. SokoTech organizes two of its annual appointments: one time in Barcelona, the other in Girona.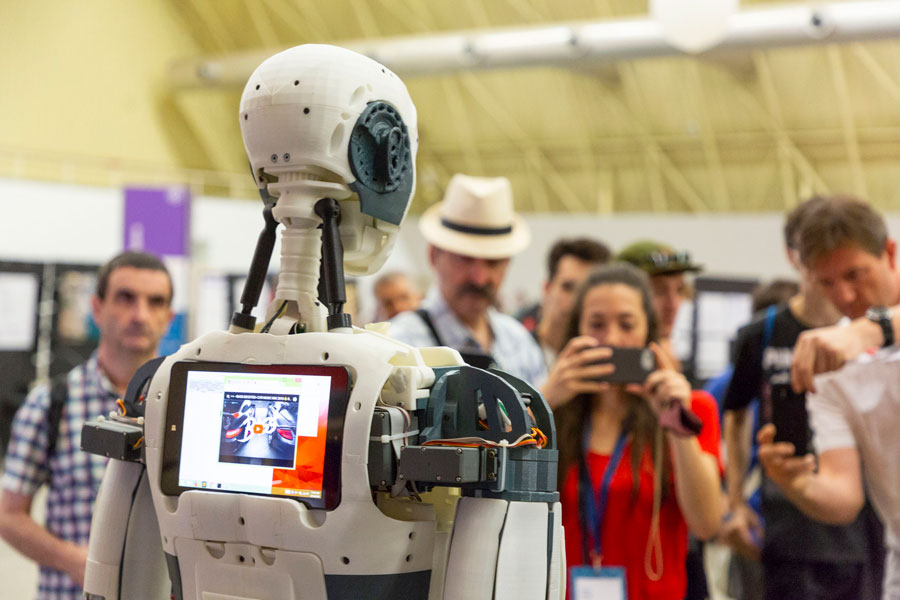 Gathers hundreds of engineers, artists, designers, hackers, craftsmen, programmers, scientists, "garage inventors" or just curious people of any age, education or background, loving to create and ready to enjoy the emotion of «Making».
Local and international Makers are enthusiastic to share their knowledge, creativity and their brightest projects through exhibitions, creative technologies workshops, conversations and interactive demos, targeted at all ages.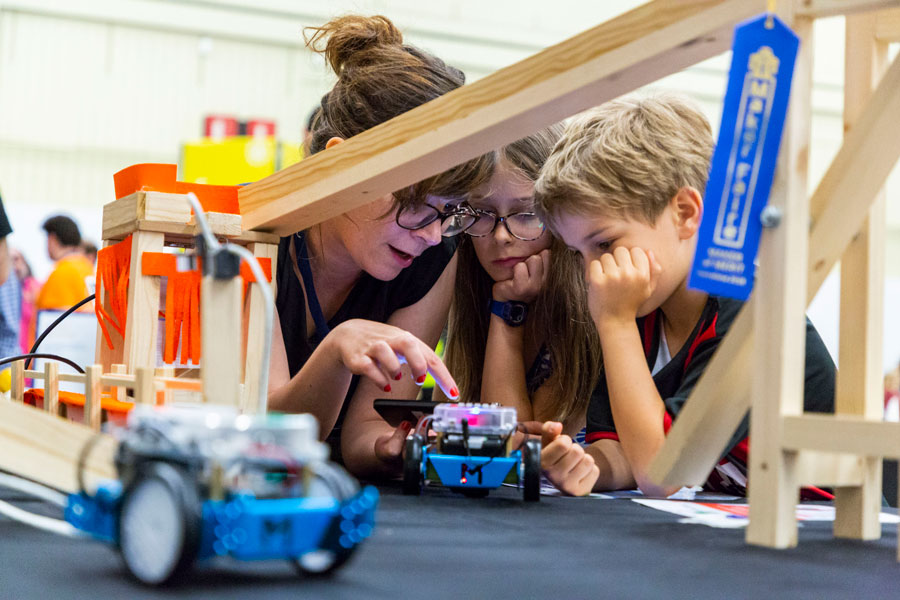 The first Maker Faire was born in 2006 in San Francisco. Today, hundreds of trade fairs are organized around the world, with more than 2,000,000 participants. The global network with thousands of Makers Spaces, Fablabs, FabSchools and a huge number of Maker initiatives around the world speak of their impact and scope.