---
Client
SokoTech
---
Year
2014-2021
---
Area
Education, STEAM
---
SteamConf
At the beginning of 2014, SokoTech gathered a dynamic group of representatives of progresive schools in the city and surroundings of Barcelona to contribute to introducing STEAM in all our schools, at a time when the need of pedagogical transformation was felt as an urgent goal.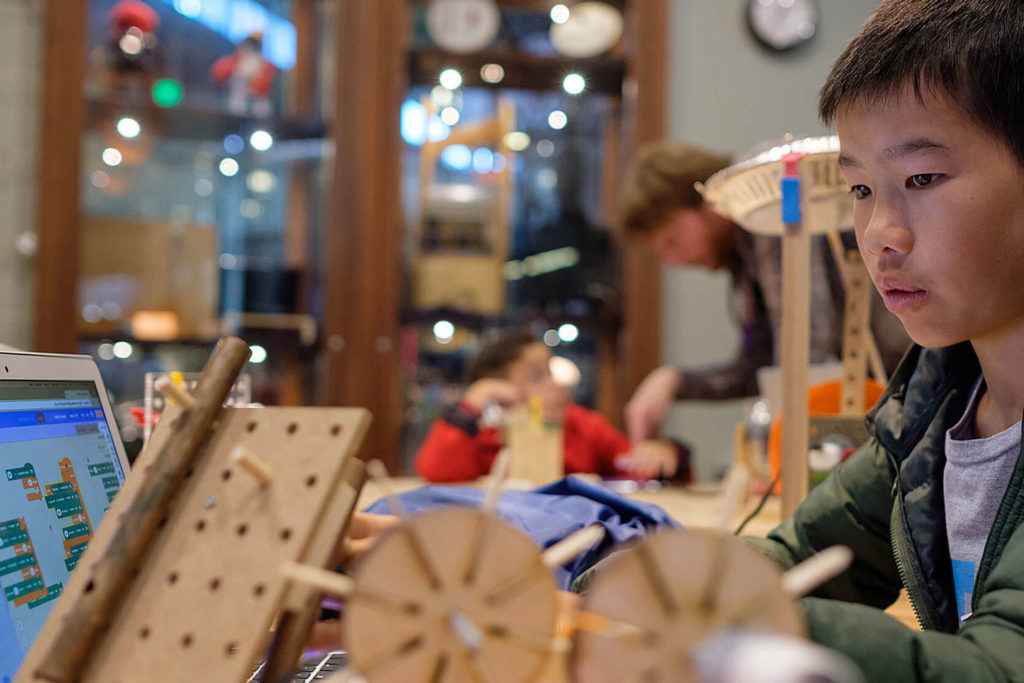 These ideas gave birth to an initiative that has already gathered for seven consecutive years, in Barcelona, some of the most innovative, successful and evaluated projects in the field of research, methodology and in particular, the practice of how STEAM is applied, in particular, in Europe and the United States.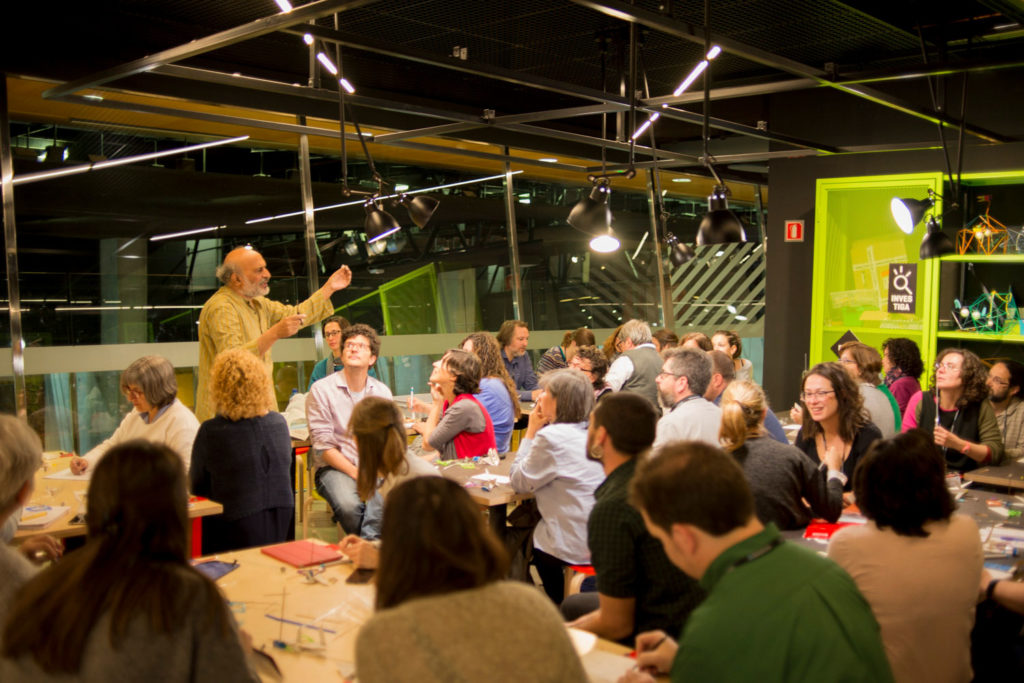 STEAMConf is based on conversations and workshops with experiences full of practical and exciting ideas embracing the integral vision that favors STE(A)M learning. The programme is designed to explore new or different learning forms, help guide thinking and action in the generation of STE(A)M learning environments.