---
Partner
Estudio Gurugú
---
Year
2020
---
Area
XR, VR, Multimedia
---
XR Lab
A new space for immersive, multi-sensory experiences. Our lab includes augmented reality (AR), virtual reality (VR), and mixed reality (MR) as tools for thought – to provide creators, companies and stakeholders ways to transform and improve society.
An experimental space with shared avant-garde technological resources, which aims to make the latest technology devices from the most advanced companies available to various groups of researchers.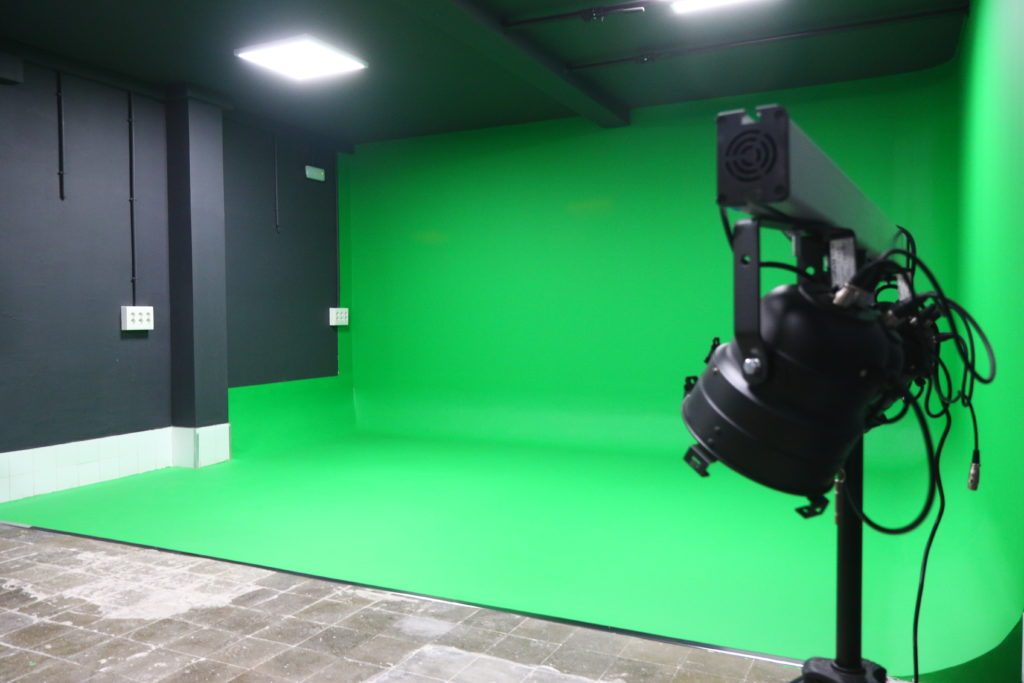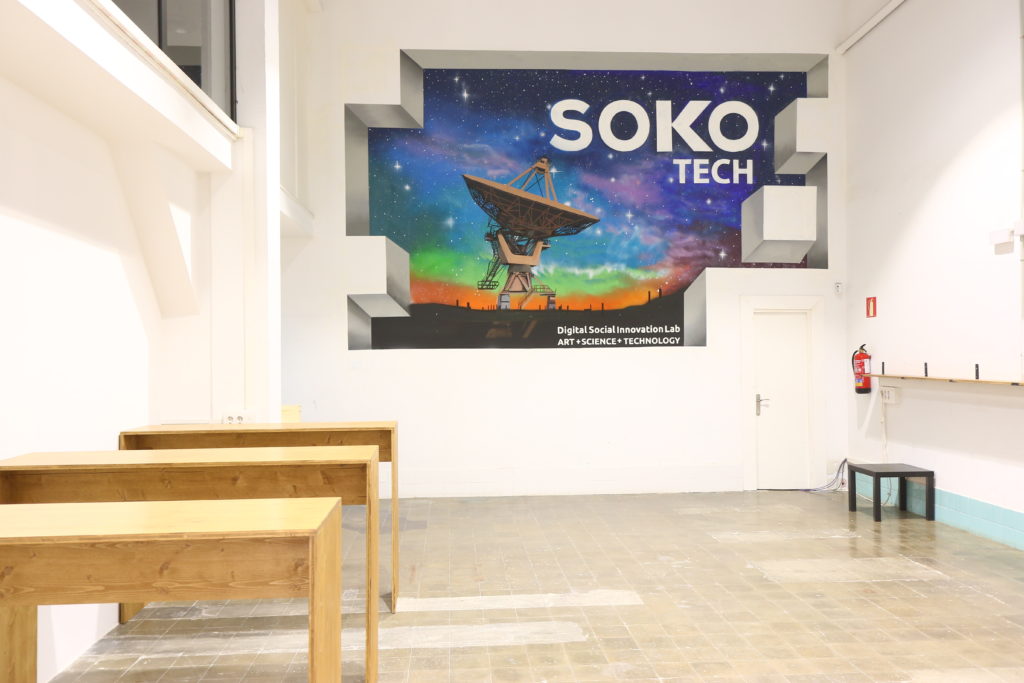 An amazing space to hold small events in a technological and creative environment. Our space is versatile and prepared to create your most exclusive meetings.
Technological showroom with the collaboration of Mediapro, Nvidia and Pico Headset.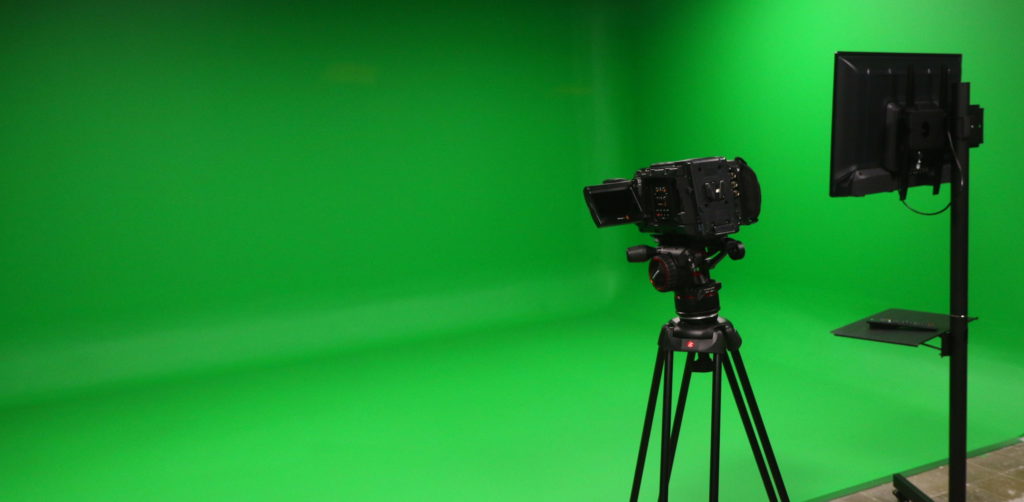 Partnered with estudiogurugu.com